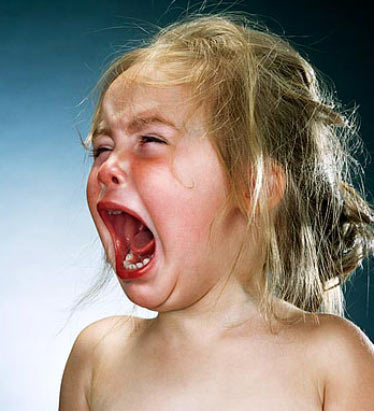 I just got left behind. I am not sure how to feel about that.
On one hand, I am a little but happy about it. I didn't want to go to the stupid thing (
yes I am 8
) and only said yes because I was caught off guard and couldn't think of a good excuse fast enough. Damn brain. Work faster.
On the other hand, I feel like an 8 year old who was last to be picked for the team. How did they all go off without me? Didn't they even think to come up and see if I wanted to share a taxi? I know I am locked away in a room all by myself and rarely see my colleagues other than brief good mornings and good evenings, but come on!
We have a work shindig tonight. Drinks and then dinner and the karaoke. Joy. I was more enthusiastic about my last dentist appointment. I have tried to get out of the blasted thing umpteen times since last week each time to be greeted with "
ah Lizzzz-aaa-beth (as our receptionist calls me). You will go. Go on".

My plan tonight was to go for a few drinks and then scarper but dinner is not till 8 which invariably means 9 and there goes the whole night.
So instead of fixing my make-up and heading over to Ballsbridge at 5.30 when I realised that I was now alone in the building, I sat back down at my computer and started to browse the interweb, raking my brain and trying desperatley to think of a way I could get out of heading over. I now find myself sitting here thinking the less time I need to spend there, the better and I will make a move to join my colleagues shortly before dinner. That's a bit sad isn't it?
No-one has even called or texted me yet to see where I am. Have they even noticed that I am not there? Would they notice if I just gave the whole thing a miss? Would it be worth the aggravation tomorrow? Probably not.
In any event, I am not impressed. But at least I am not trying to make pointless small talk with people I have absolutely nothing in common with.