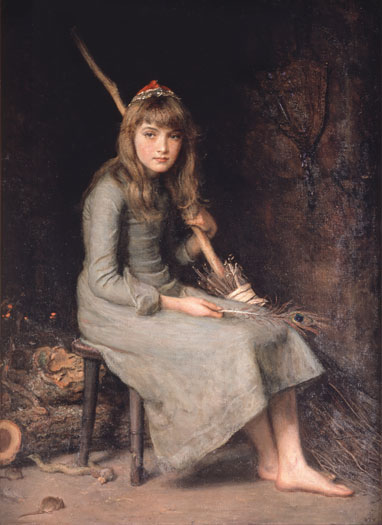 You've all gone out, you bastards Or perhaps you're getting foot massages from your
devoted
partners. Now I'm going to have to go watch Saturday evening
tv
, and Noel
Edmunds
is back on the prowl.
Now, my baby is fabulous and goes to sleep in minutes and sleeps soundly for protracted periods, unlike my daughter who woke every half hour and refused to be settled! So hopefully Granny will be brave enough to babysit soon, but she was burned in the past, so we'll see.
I might make it to see the husband's band in Scott's in Dun
Laoighre
next week, anyone? I went to check on my daughter this evening, and found she'd managed to fall asleep with her hands against he head board,
all fingers
curled into fists except the
middle one
on her left hand, somehow mysteriously aloft - totally giving me the finger. I'd nearly post the photograph. Still, my friend said today that her 4 year old had told her she was ruining her life! I haven't heard that one yet - it's what she gets for taking her to see
Bratz
!