In response to an earlier
post by Shan,
who has a busy time ahead with the house extension. I found some handy tips online about building sunrooms:
What is the main purpose of your sunroom? Will it be for family, or do you want a private space?
A good foundation. All-season sunrooms or solariums should sit on a foundation that extends below the frost line.
Do you want to use it year-round? A four-season sunroom is built on a foundation and is heated and fully insulated. A three-season sunroom should be wind and waterproof, while a two-season sunroom may be no more than a deck or porch with a roof and screens.
Trimming nearby trees. Building codes require tempered or laminated glass for the roof to avoid dangerous shattering from branches.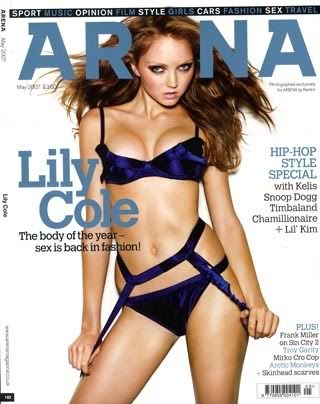 Will it be part of the house or a separate area? It may be integrated into a room, or it can be a separate structure that is added to your home.
Cooling. To avoid overheating, think ventilation (windows and doors). The right windows and doors will make all the difference. Also whether the sunroom faces north, south, east or west is an important factor.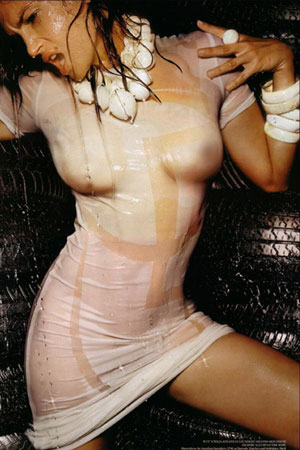 Heating. Energy-efficient windows can help keep the heat in. When you are planning an all-season sunroom, you might need a separate heating and ventilation system.
And when you've followed all that advice, take some time off to enjoy some pron.